Writing area resources eyfs curriculum
Alphabet frieze, poster or book? Name cards and word cards such as 'to', 'from' and 'happy birthday'? Hole punch, scissors, stapler if you are concerned about the safety of children using these, plan for them to be available with adult support.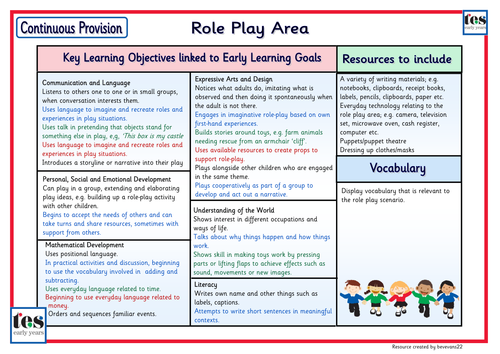 FictionOnline Resources Short Story Competition - Winners' Stories In the summer newsletter we ran a competition looking for stories of no more than words that could be used as model texts for Talk for Writing. We received a number of entries, four of which stood out as prize winners.
Each of these stories are downloadable below for you to use in class.
Curriculum Statement | Bagthorpe Primary School
Suitable for a Year 2 class. Suitable for a Year 4 class. Wednesday 8th June Address: The writers of the three best stories will each receive a free place at a Talk for Writing conference of their choice and the overall winner will receive a free conference place and free copies of both the Talk for Writing Across the Curriculum and Talk for Writing in the Early Years books.
Send your stories to Julia. The deadline for entering the competition is 31st May, To give an idea of the sort of thing we're looking for, Julia Strong has written her story below as an example of one type of story you could write.
Assessments
Last summer, Julia was walking in the Altay Mountains in Mongolia, a land rich with stories about eagles and wolves. Its underpinning storyline lends itself to creative innovation. Read the full story below, or download a PDF of this story to use in class here: In future, I will eat only that animal.
Come back by nightfall with [The Early Years Foundation Stage (EYFS) sets standards for the learning, development and care of children from birth to 5 years old. All schools and Ofsted-registered Early Years providers must follow the EYFS, including childminders, preschools, nurseries and school reception classes.
Flexslider
A trusted news feed for young readers, with ready-to-teach National Curriculum resources. A trusted news feed for young readers, with ready-to-teach curriculum resources!
A trusted news feed for young readers, with ready-to-teach National Curriculum resources. Being a teacher, I am a huge fan of anything that is related to time-saving and ready-to-use resources.
| | |
| --- | --- |
| Early Years (EYFS) Teaching Resources - Page 8 | They are as follows: School Aims We aim to make our school a happy place where we all learn for life, grow together and work hard to achieve our personal best, in an environment where every person matters. |
This is why I absolutely love Twinkl. They have an abundance of lesson plans linked to Australian outcomes, visual aids, PowerPoint presentations, activities and games that children just love! A comprehensive guide for teachers to assist them in delivering Modelled Writing Sessions in KS1.